5 tags
5 tags
4 tags
3 tags
7 tags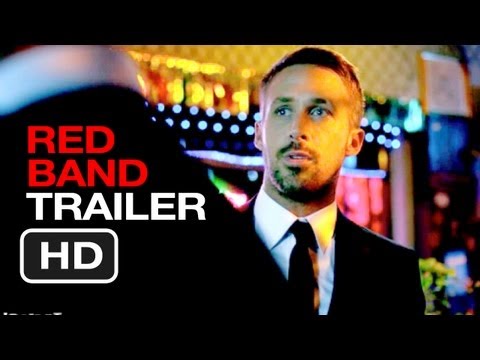 9 tags
9 tags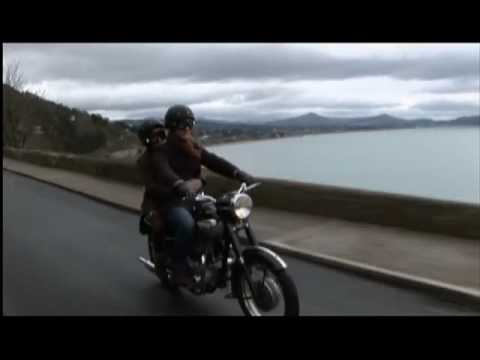 4 tags
6 tags
thatcuriouskat: Once There Was a Hushpuppy...
4 tags
6 tags
6 tags
5 tags
7 tags
3 tags
"The greats weren't great because at birth they could paint. The greats..."
– Macklemore
5 tags
SETTING REALISTIC GOALS FOR MY FUTURE
6 tags
7 tags
thefriendthatnobodylikes asked: Im in loveee with the last two, especially the one of the person in the rain. You are a fantastic artist!
6 tags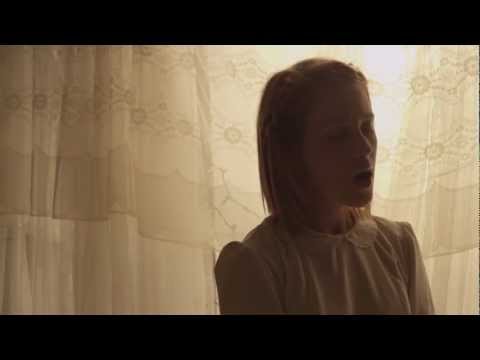 3 tags
2 tags
4 tags
7 tags
"I have nothing now but praise for my life. I'm not unhappy. I cry a lot because..."
– Maurice Sendak (via tea-and-swashbuckling)
4 tags
5 tags